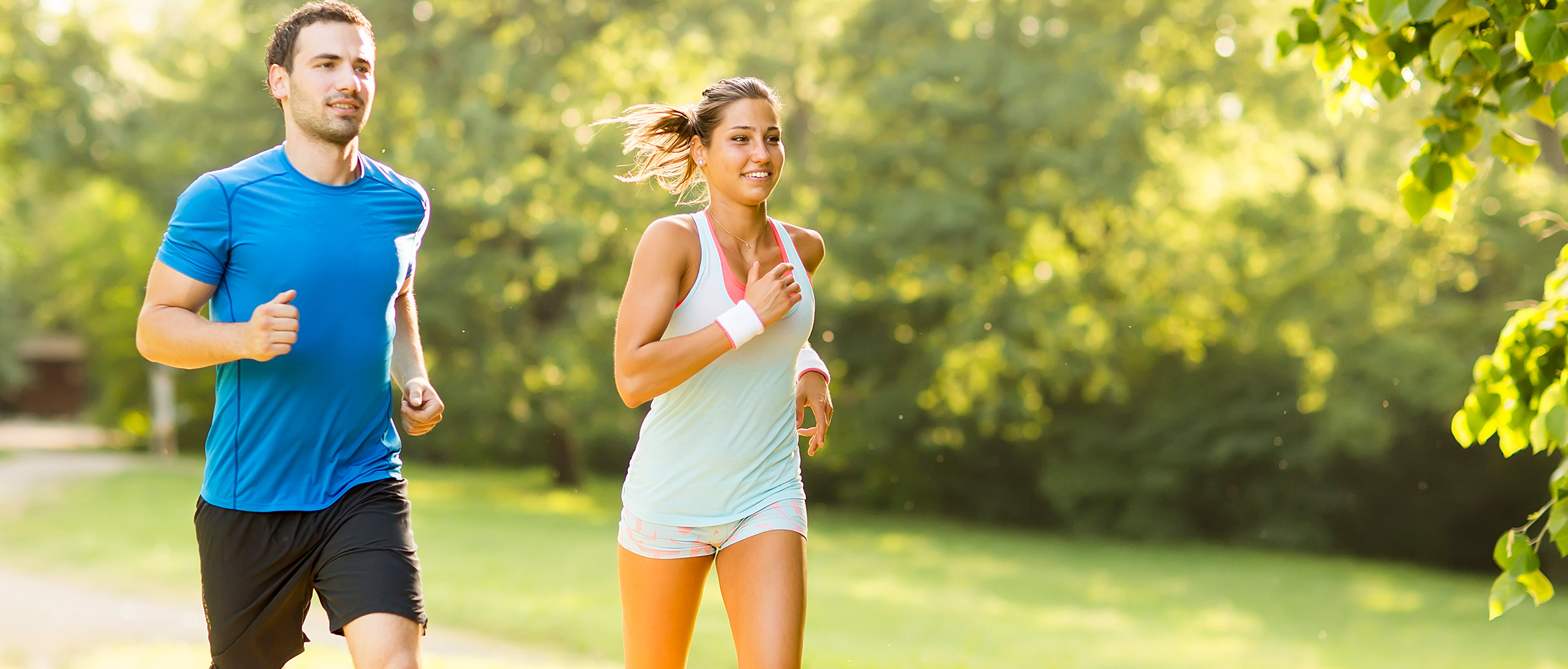 Artrix
Food supplement of Zinc, vitamin C, bromelin with plant extracts of Boswellia and Devil's claw
Zinc and vitamin C help protect cells from oxidative stress.
Devil's claw and Boswelia can help articular functionality. Boswellia, moreover, contributes to tension localized status contrast.
Packaging 36 tablets of 800 mg - Net weight: 28,8 g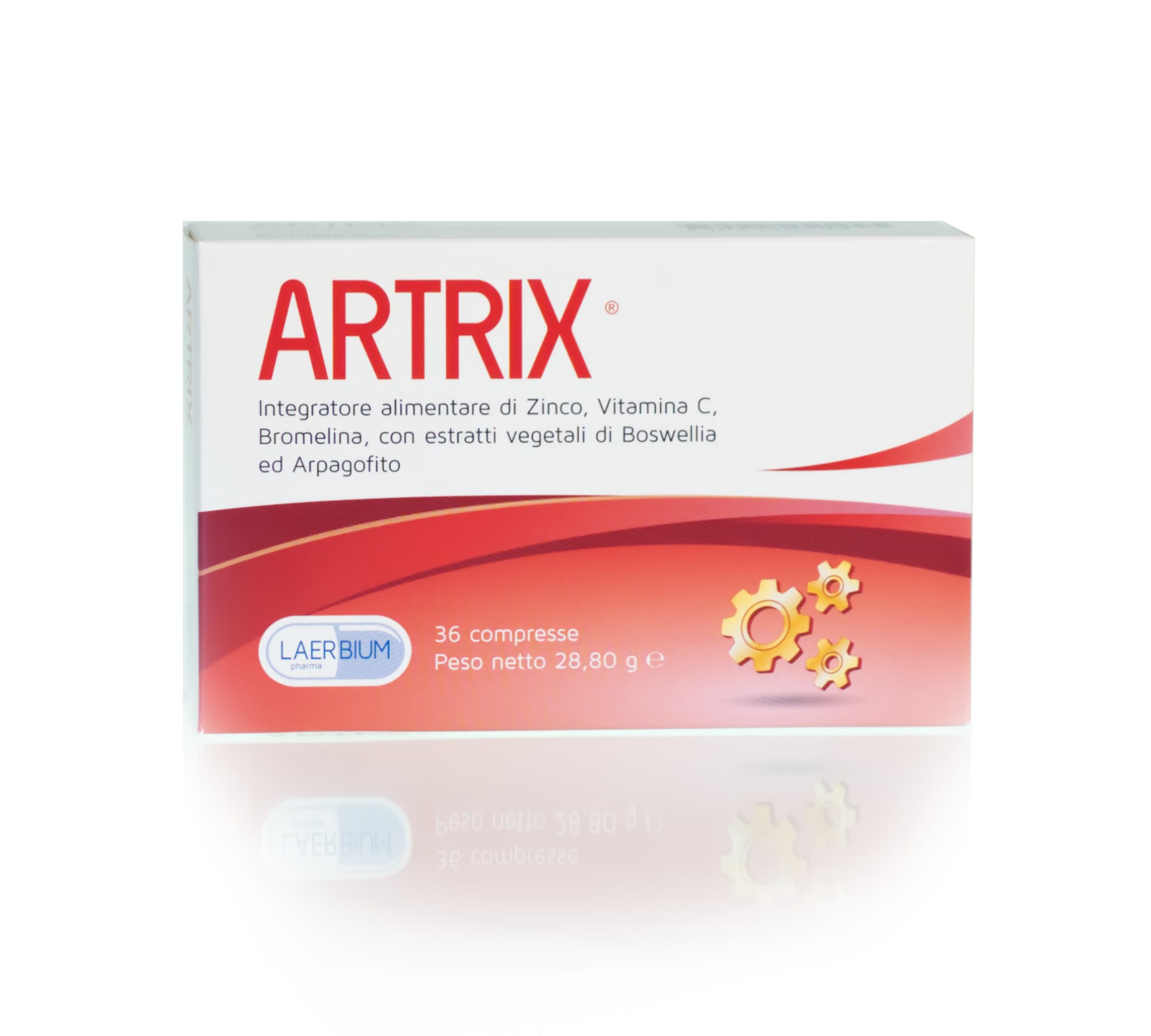 Boswellia (Boswellia serrata Roxb.) resins dry extract 65% boswellic acid, bulking agent: microcrystalline cellulose, Bromelin 2500 GDU (from Ananas comosus (L.) Merr. fruit and stem), Devil's claw (Harpagophytum procumbens (Burch.) DC) root dry extract 2.5% harpagoside, L-Ascorbic Acid (vitamin C protected with ethylcellulose), Zinc gluconate, carboxymethylcellulose sodium reticulated, anti-caking agents: silicon dioxide, magnesium salts of fatty acids.
It is raccomanded to take one tablet twice a day
Do not use during pregnancy, lactation and below 12 years. Food supplements should not be considered a substitute for a balanced diet and a healthy lifestyle. Do not exceed the recommended daily dosage. Keep out of the reach of children  3 years of age or under. Store in a cool, dry place, away from light and direct heat sources. The expiration date refers to the product in a intact package, correctly stored.
GLUTEN FREE AND NATURALLY LACTOSE FREE.
Characteristic Elements
Average content – daily dose (2 tb) – % VNR*
Zinc
12,5 mg
125%
Vitamin C
120 mg
150%
Boswellia resin (Boswellia serrata) d.e. – tit. 65% boswellici acid
400 mg
260 mg
Devil's claw (Harpagophytum procumbens
(Burch.) DC) root d.e. – tit. 2,5% harpagoside
200 mg
5 mg
Bromelin 2500 GDU (from Ananas comosus (L.) Merr. fruit and stem)
300 mg
*NRV: Nutrient Reference Values
Italian Food Supplements Register (Ministero della Salute) - Code: 10672
Codice PARAF (base10): 905490633
Prezzo suggerito: 20,00
Joints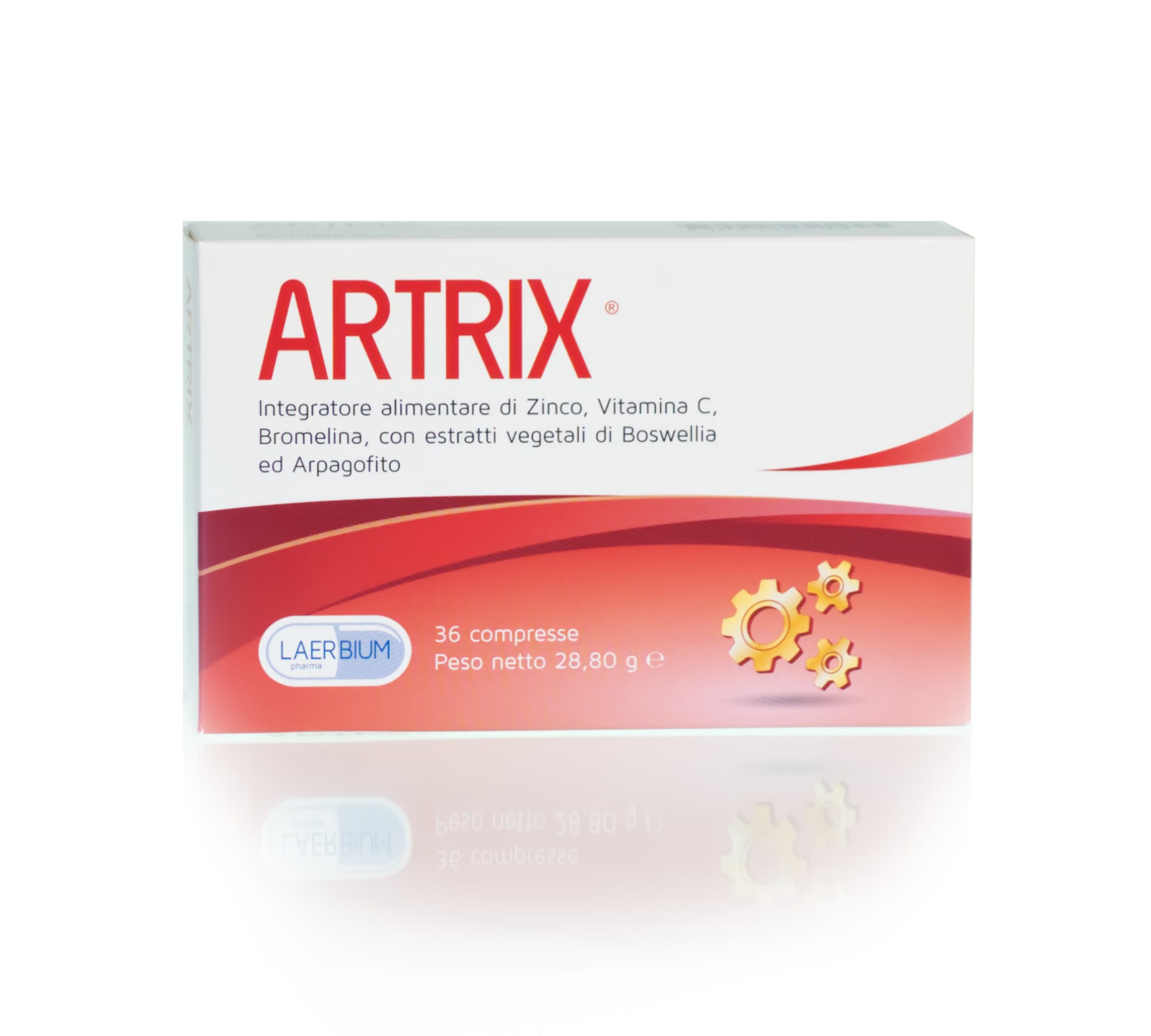 Richiedi informazioni su Artrix