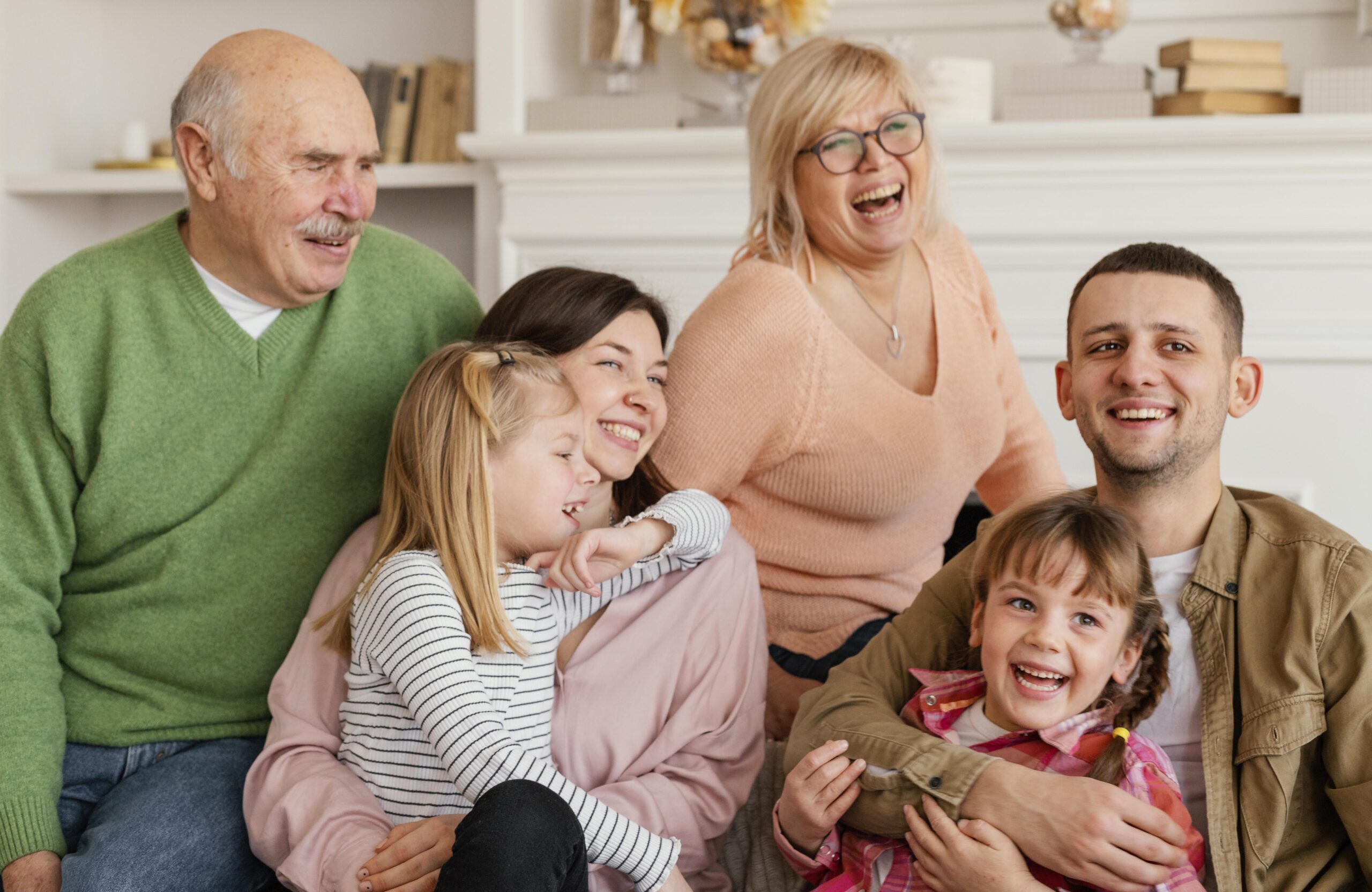 Betametil 1000
Food supplement with high dose of Vitamin B12 (Methylcobalamia)
New
Vitamin B12 contributes to the reduction of tiredness and fatigue and to normal energy metabolism and homocysteine; it also contributes to the normal functioning of the nervous system and to normal psychological function.
Packaging 4 sublingual tablets of 200 mg each; 0.8g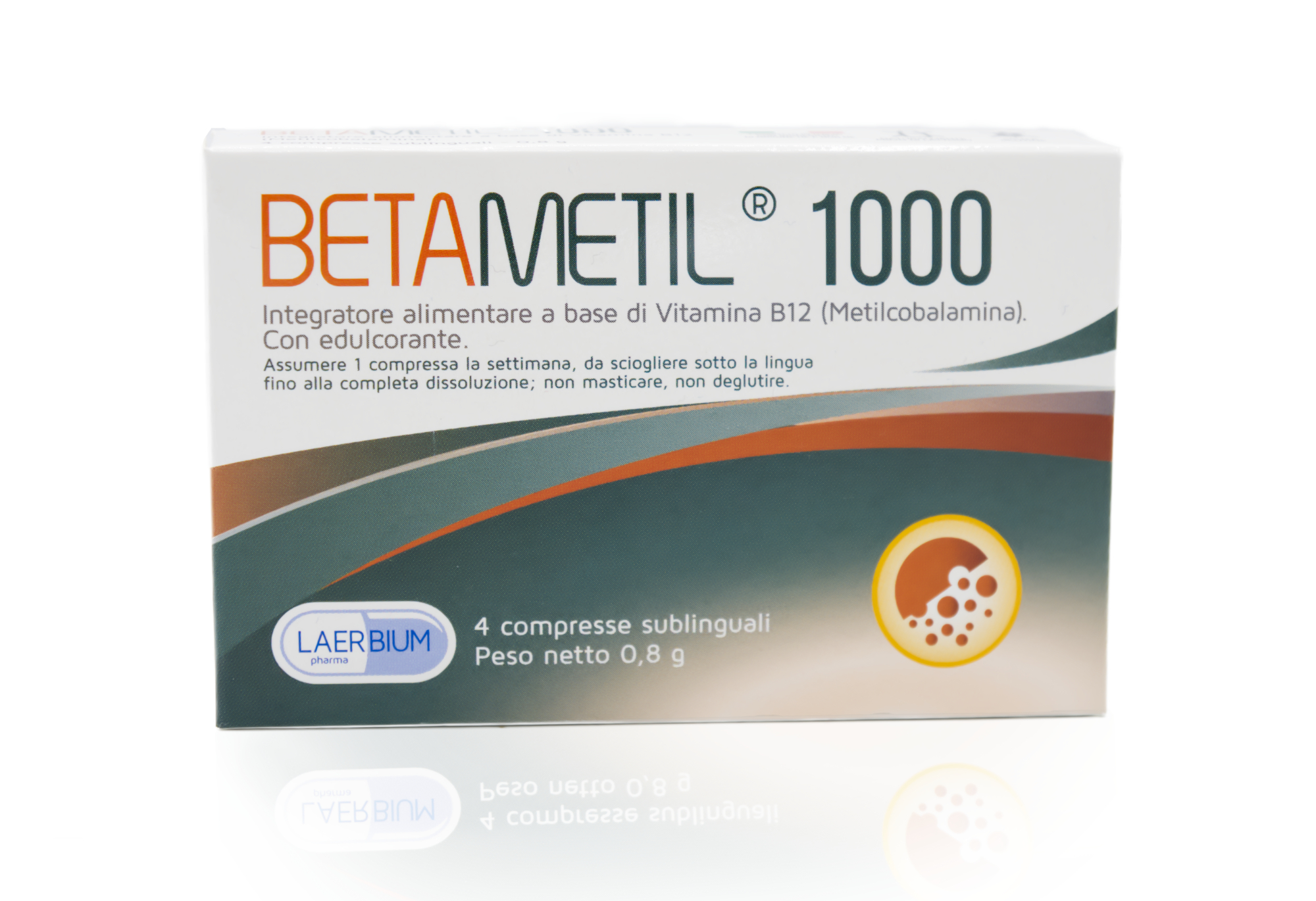 Bulking agent: D-mannitol, corn starch (Pearlitol Flash®); Xylitol (E967); Anti-caking agents: Magnesium salts of fatty acids (E470b); Aroma; Vitamin B12 (Methylcobalamin); Sweetener: Sucralose (E955).
Take 1 tablet a week, to be dissolved under the tongue until completely dissolved (about 50 seconds); do not chew, do not swallow, take preferably away from meals.
Food supplements are not intended as a substitute for a varied, balanced diet and a healthy lifestyle. Do not exceed the recommended daily dose.
Keep out of the reach of children under 3 years of age. Do not take in case of hypersensitivity or allergies to one or more components.
Characteristic Element
Average content – daily dose
1 Sublingual Tablet
VNR%
Vitamin B12
1000 µg
40000
Italian Food Supplements Register (Ministero della Salute): 112256
Codice PARAF (base10): 986118228
Prezzo suggerito: 14,00
Nervous system
Vitamins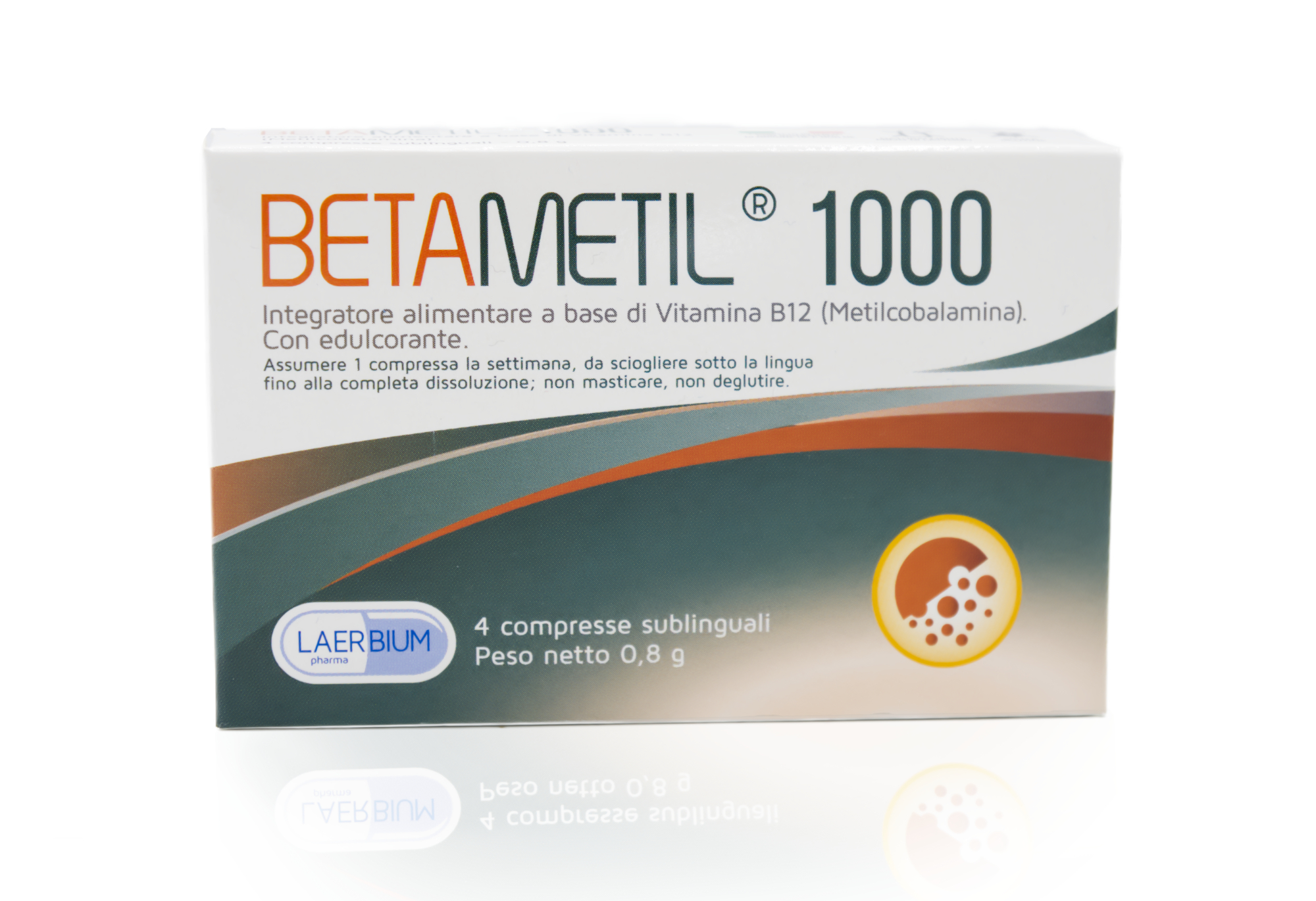 Richiedi informazioni su Betametil 1000