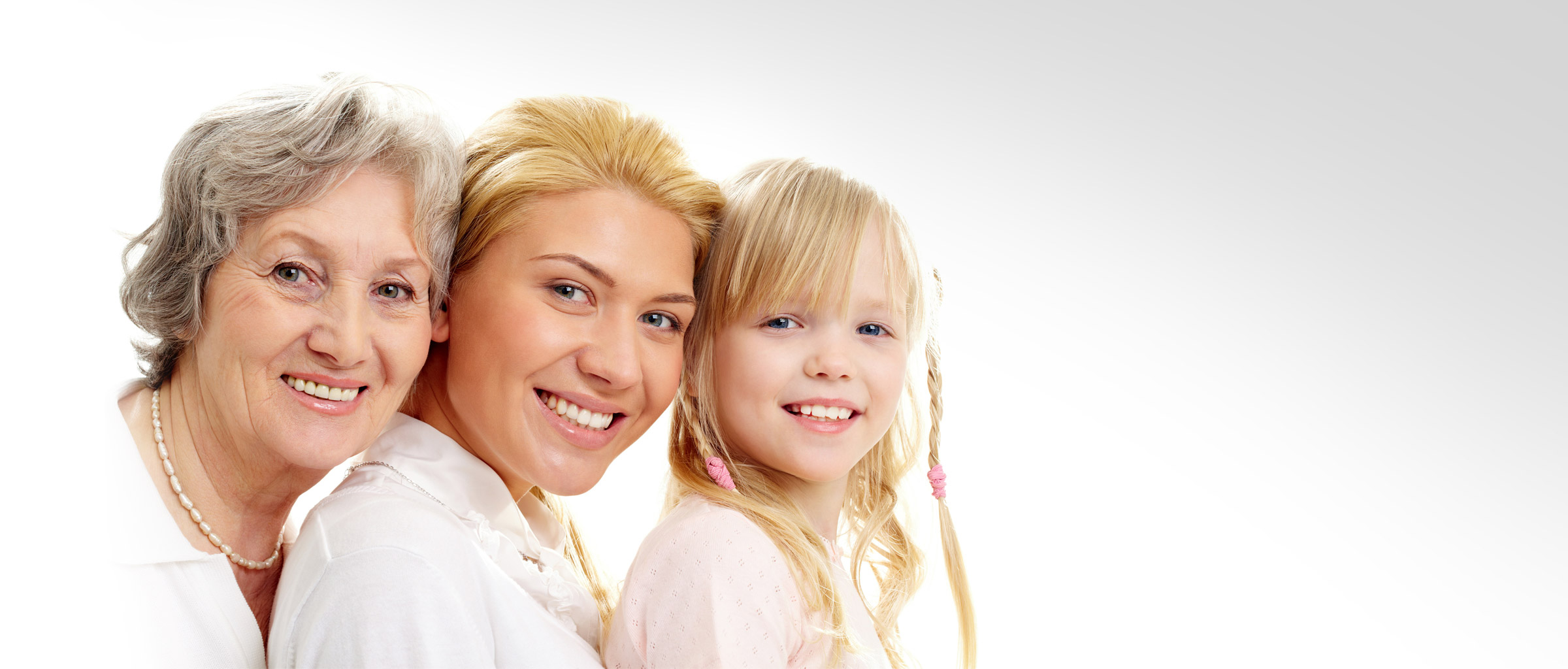 Cianofolin
Food supplement of folic acid, thiamine, Vitamins B12 and B6
Folate, vitamins B12 and B6 contribute to normal homocysteine metabolism.
Thiamine, Vitamins B6,and B12 contribute to thenormal  functioning of the nervous system.
Folate contribute during pregnancy to maternal tissues growth.


Packaging 30 covered tablets of 300 mg - Net Weight: 9 g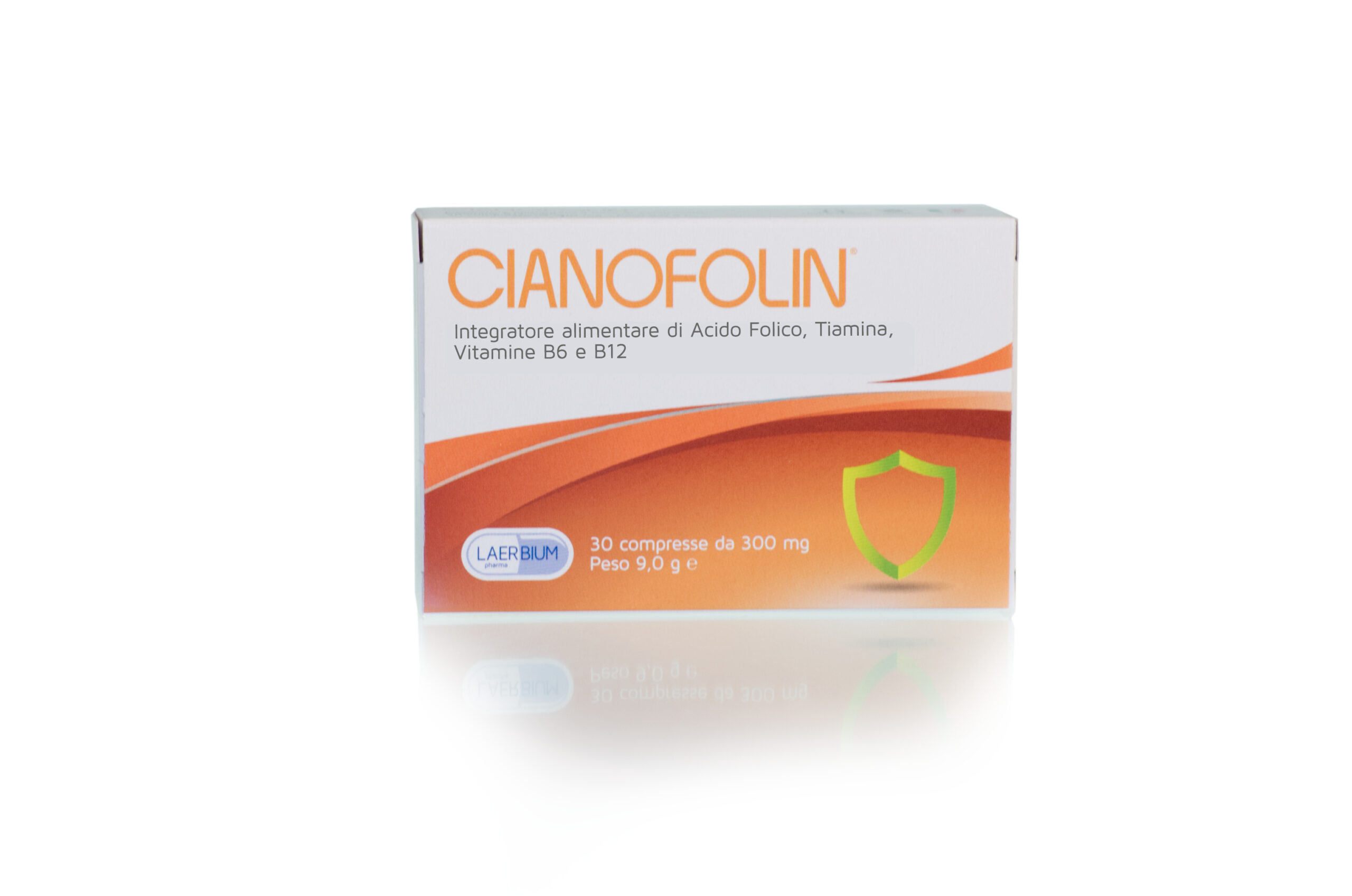 Microcrystalline cellulose; cellulose gel; Vitamin B1 (thiamine hydrochloride); Vitamin B6 (Pyridoxine hydrochloride); rice starch; Anti-caking agents: mono – and diglicerid of fat acid; Quatrefolic ((6S) – 5 methyltetrahydrofolic acid, glucosamine salt); Vitamin B12 (Methylcobalamin); Anti-caking agents: mono – and diglicerid of fat acid, magnesium oxide, magnesium salts of fatty acids, silicon dioxide;coating agents: hydroxypropylmethylcellulose; shellac, talc, polyethylene glycol; Colorants: calcium carbonate, iron oxides and hydroxides.
It is raccomanded to take one tablet daily, preferably between meals.
Food supplements should not be considered a substitute for a balanced diet and a healthy lifestyle. Do not exceed the recommended daily dosage. Keep out of the reach of children 3 years of age or under. Store in a cool, dry place, away from light and direct heat sources. The expiration date refers to the product in a intact package, correctly stored.
GLUTEN FREE AND NATURALLY LACTOSE FREE.
CHARACTERISTIC ELEMENTS
Average content – daily dose (1 tb) – % NRV*
Folic Acid
400 mcg
200,00%
Vitamin B12
50 mcg
2000,00%
Vitamin B6
10 mg
714%
Thiamine
10 mg
909%
*NRV: Reference Nutritional Value
Italian Food Supplements Register (Ministero della Salute) - Code: 34300
Codice PARAF (base10): 905324810
Prezzo suggerito: 18,00
Nervous system
Vitamins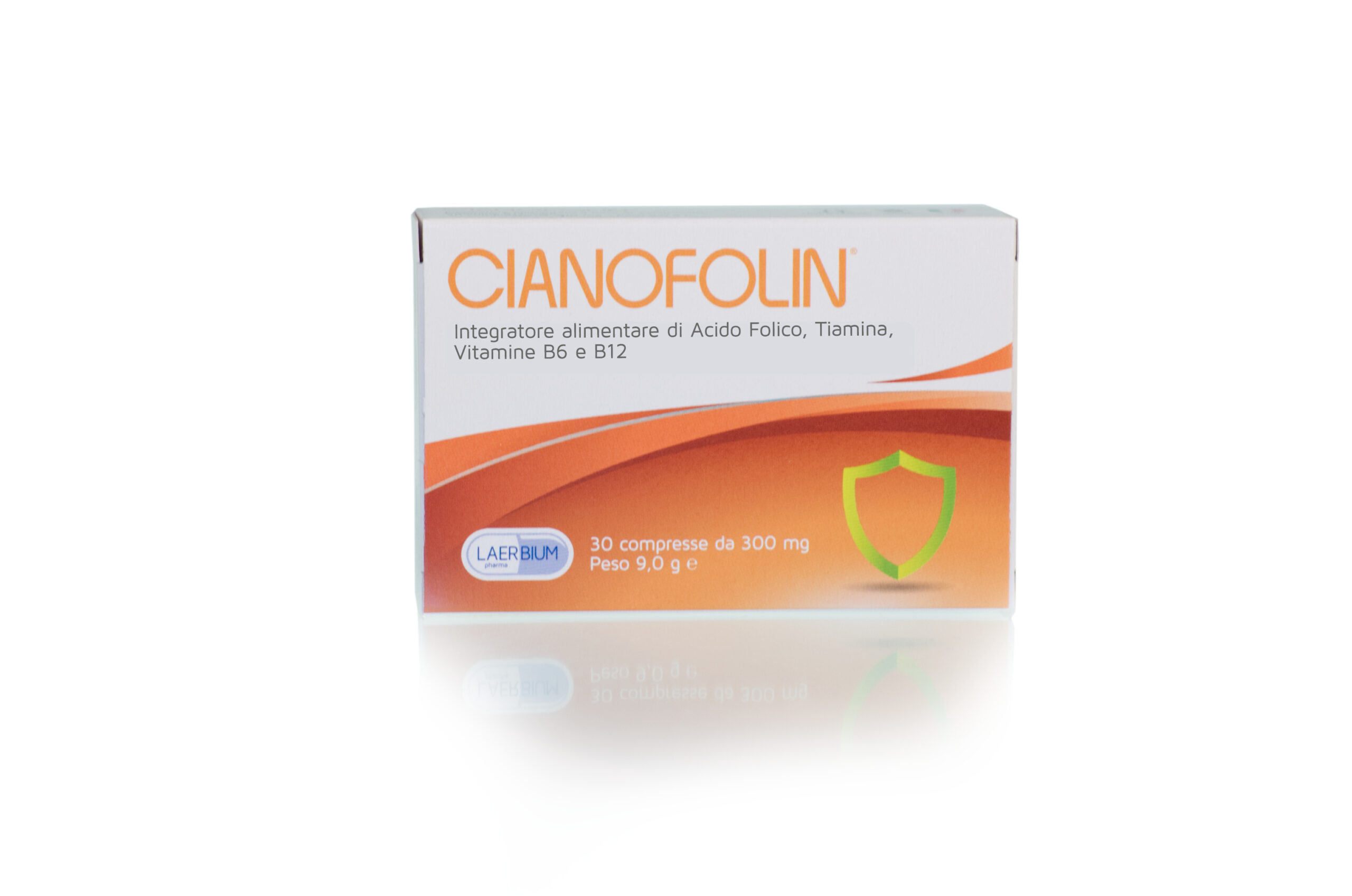 Richiedi informazioni su Cianofolin