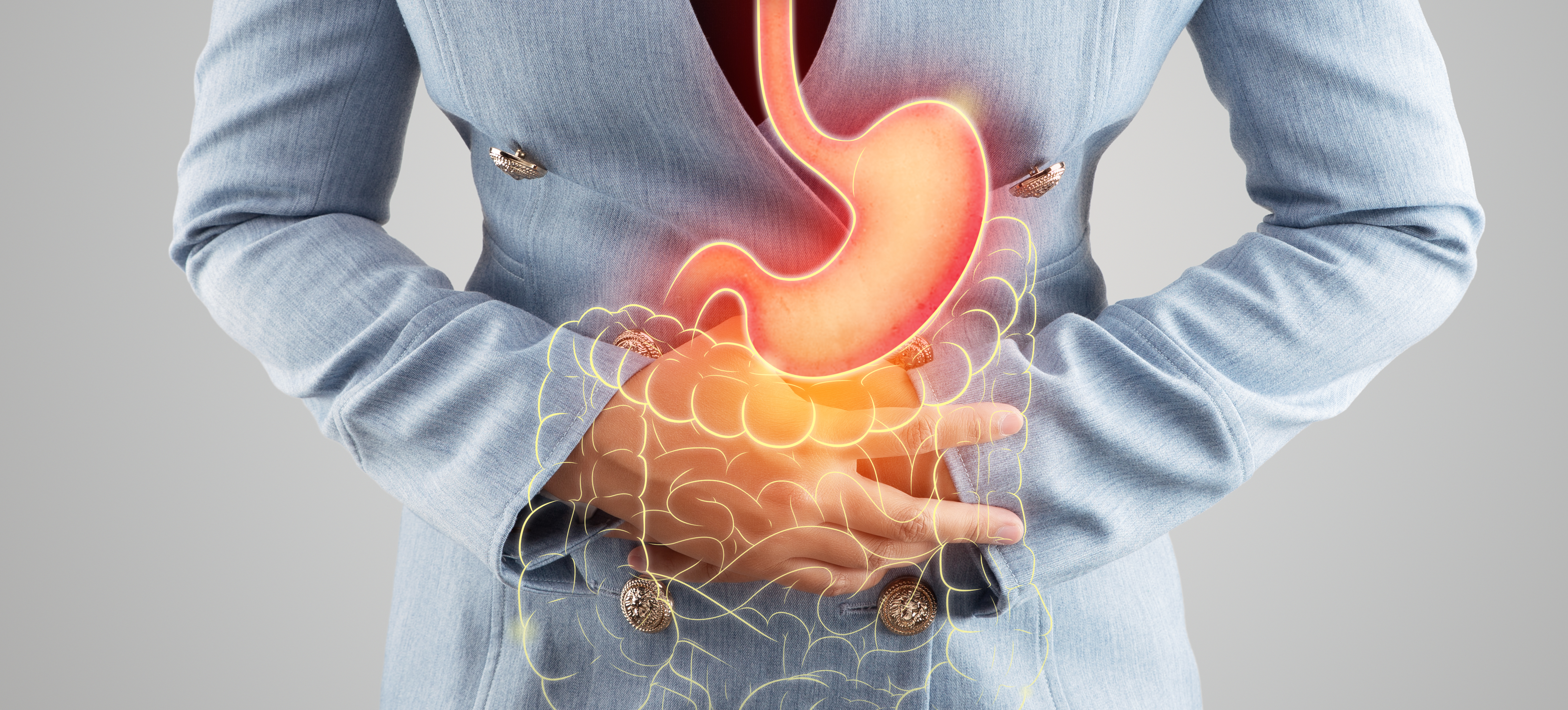 Depurlax
Food supplement based on alpha-gluocoligosaccharide, citrus fiber and vegetable extracts of Frangula and Artichoke.
New
Glucoligosaccharide is a prebiotic that promotes the balance of the intestinal flora.
Frangula plant extract contributes to the regularity of intestinal transit and digestive function. The artichoke vegetable extract contributes to the digestive and hepatic functions and to the elimination of intestinal gases.
Pack of 12 sachets of 4.5g – Net weight 54g
Packaging 12 sachets of 4.5g - Net weight 54g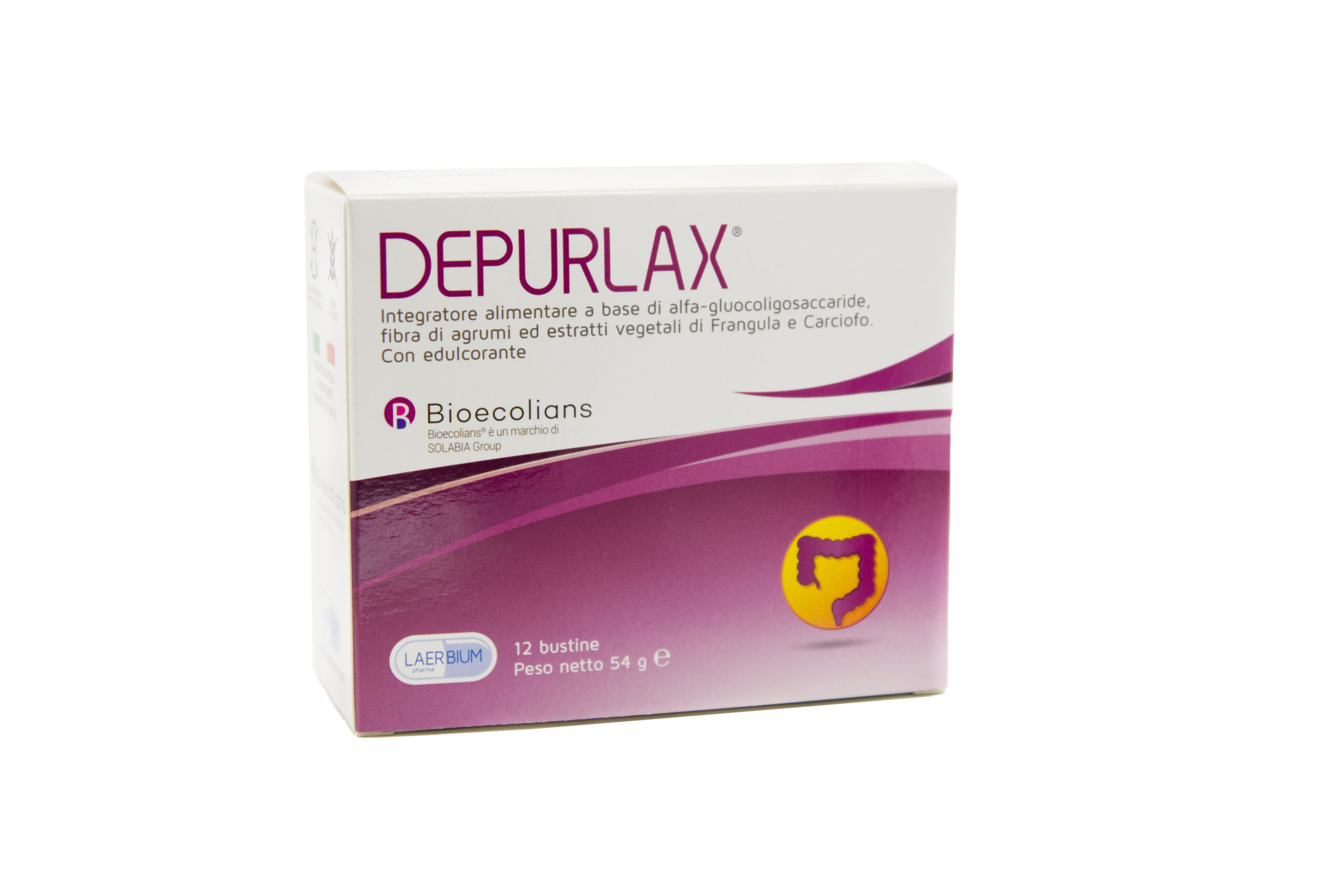 Alpha-gluocoligosaccharide – BioEcolians®; Citrus dietary fiber; maltodextrins; acidifier: citric acid; Artichoke (Cynara scolymus L.) leaves d.e. tit. >5% chlorogenic acid; aroma (citrus); Frangula (Rhamnus frangula L.) bark d.e. tit. 20% glucofrangulin A; anti-caking agent: silicon dioxide; coloring: beta-carotene; sweetener: sucralose.
Take the contents of one sachet every other day or when deemed useful. Pour the powder into a glass of water (150ml) and then drink plenty of water. Preferably in the evening.
Due to the presence of Frangula, do not administer to children under 12 years of age. Consult your doctor if you are pregnant or breastfeeding. Do not use for prolonged periods without consulting your doctor. Food supplements are not intended as a substitute for a varied, balanced diet and a healthy lifestyle. Do not exceed the recommended daily dose. Keep out of the reach of children under 3 years of age. Do not take in case of hypersensitivity or allergies to one or more components. Store in a cool, dry place, at a temperature not exceeding 25°C, away from light and/or heat sources. The minimum storage term refers to the product correctly stored in unopened packaging.
Average contents per daily dose (1 Sachet)
1 sachet
Alpha-Glucoligosaccharides – BioEcolians®
– Dietary fiber supplied
2g
1,74g
Citrus dietary fiber – Herbacel®
– Dietary fiber provided
1g
0,9g
Frangula bark dry extract
– Glucofrangulina A added
100mg
20mg
Artichoke leaves dry extract
– Chlorogenic acid added
250mg
>12,5mg
Ministerial Code: 148378
Codice PARAF (base10): 984158307
Prezzo suggerito: 16.90 VAT included
Gastrointestinal system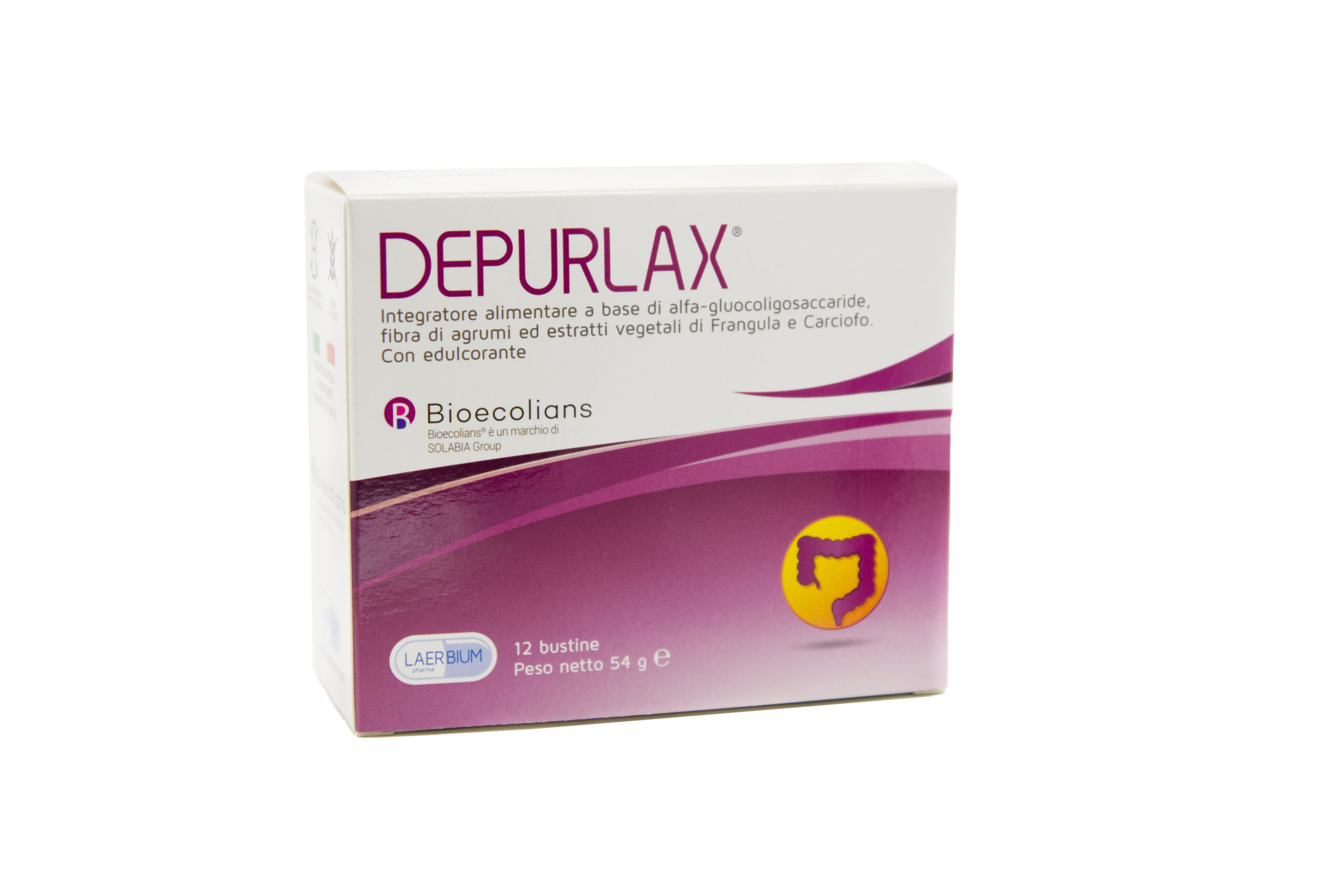 Richiedi informazioni su Depurlax