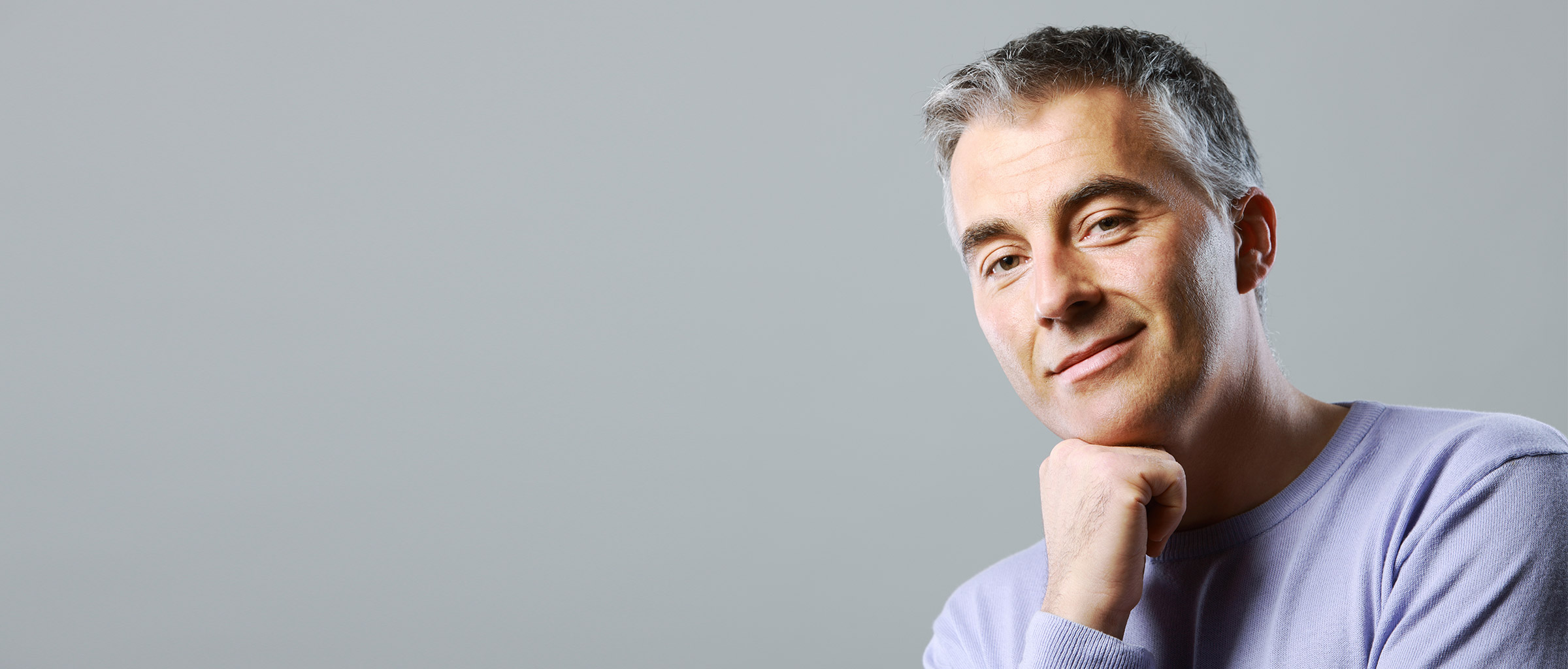 Nutriprost ®
One
Food supplement of Zinc, Vitamins C and E with plant extracts of Serenoa and Epilobium*
Zinc contributes to the maintenance of normal levels of testosterone in the blood.
Together with vitamins C and E it helps protect cells from oxidative stress.
Vitamin C contributes to the regeneration of the reduced form of vitamin E. Serenoa and Fireweed are plants which help the functionality of the prostate gland. The serenoa extract can also contribute to the functionality of the urinary tract.
Packaging 20 soft capsule of 1518 mg - Net weight: 30,36 g
serenoa (Serenoa repens (W. Bartram) Small) fruit lipis sterolic extract to 85-95% in free fatty acids; gelatin; ENOTPROST® (Epilobium angustifolium L.)* aereal parts d.e. 15% oenothein-B; sunflower oil; ascorbic acid (Vitamin C); resistant agent: glycerol; sorbitol; emulsifier: sunflower lecithin; beeswax; sucrosomial zinc ULTRAZIN®; natural vitamin E (D- α Tocoferol in sunflower oil); colourants: iron oxide (E172), brilliant blue (E133).

* plant extract from species identified by DNA Barcoding.
It is raccomanded to take one capsule daily, preferably between meals.
It is not recommended for use in women of childbearing age and in subjects of both sexes in prepubertal age. Food supplements should not be considered a substitute for a balanced diet and a healthy lifestyle. Do not exceed the recommended daily dosage. Keep out of the reach of children  3 years of age or under. Store in a cool, dry place, away from light and direct heat sources. The expiration date refers to the product in a intact package, correctly stored.
GLUTEN FREE AND NATURALLY LACTOSE FREE.
Characteristic Elements
Average content – daily dose (1 cps) – NRV*
Vitamin C
120 mg
150%
Vitamin E
12mg α-TE
100%
ULTRAZIN® (sucrosomial zinc)
12,5 mg
125%
Botanicals daily dose (1 cps)
Serenoa fruit (Serenoa repens Bartram S.)
– lipis sterolic extract to 85-95% in free fatty acids
360 mg
324 mg
ENOTPROST* (Epilobium angustifolium L.) d.e.
– tit. 15% Oenothein B
180 mg
45 mg
*NRV: Nutrient Reference Values.
Italian Food Supplements Register (Ministero della Salute) - Code: 63531
Codice PARAF (base10): 932750300
Prezzo suggerito: 24,00
Urinary tract
Richiedi informazioni su Nutriprost One