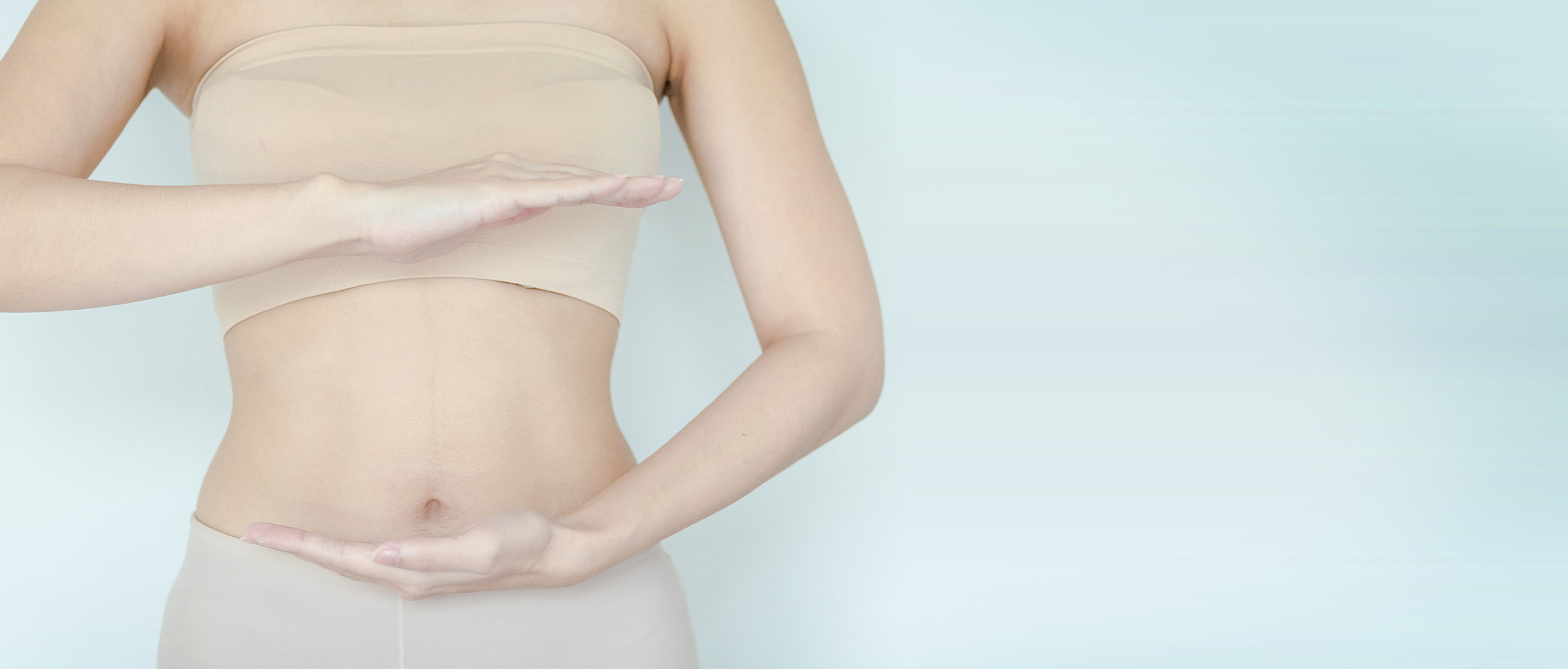 Simbiflor ®
Cioc
Extra dark chocolate, naturally sugar free, with Probiotic Yeast and FOS.
Extra dark chocolate tablet, naturally sugar free and maltitol sweetened, a not diabetogenic and cariogenic sugar. Fiber and Lactic Yeast rich, suitable for all ages.
New Generation Probiotic Lactic Yeast
It is useful to improve bowel microbial balance. It cannot be distinguished from the best dark chocolate with sucrose, intense and persistent aroma emphasised by the finest single origin cocoa paste. Suitable for those who do not want to take absorbable simple sugars.
Packaging 80 g - 8 tablets of 10 g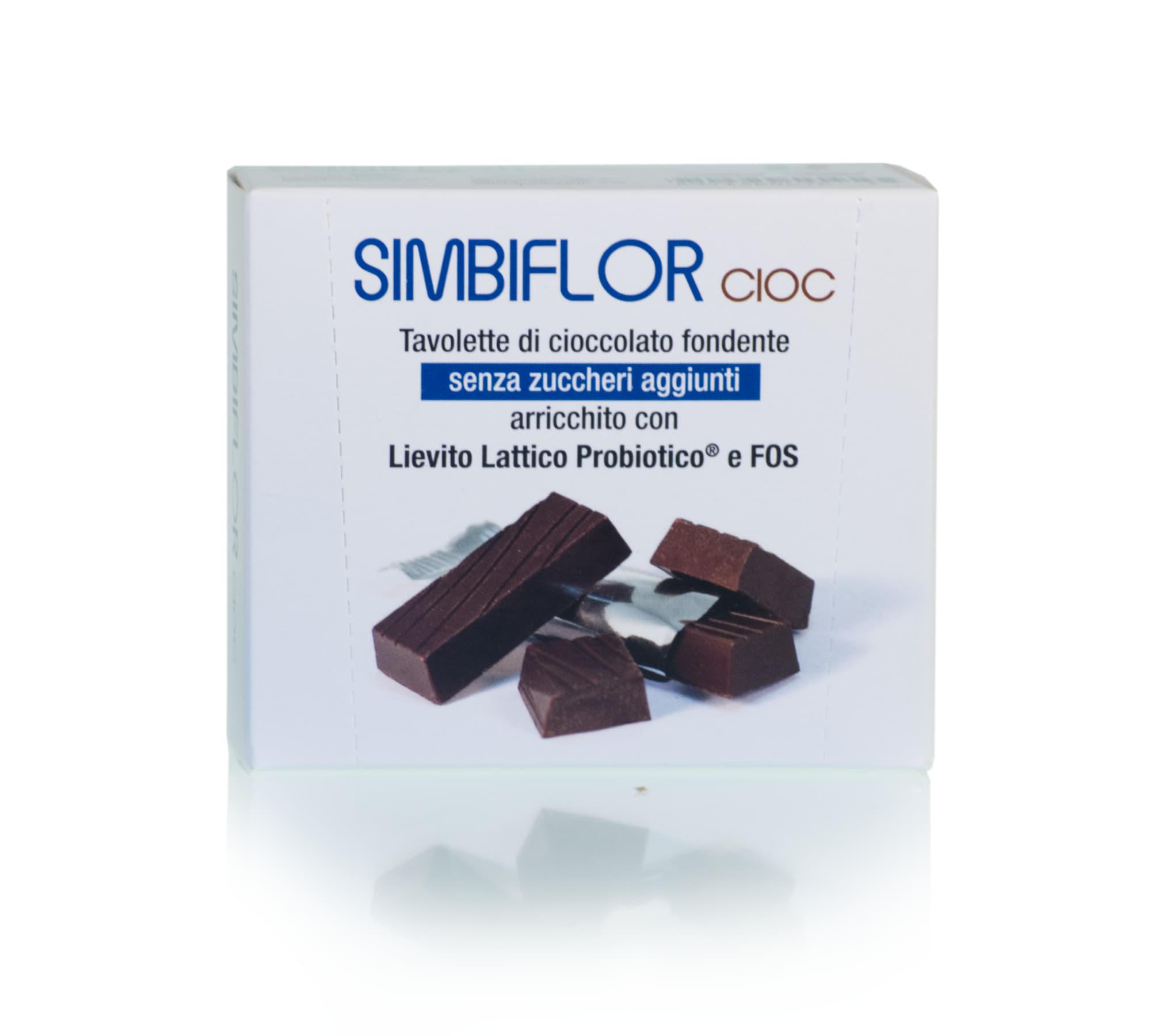 Extra dark chocolate naturally sugar free, with sweetner (cocoa paste; sweetener: maltitol (34%); cocoa butter; emulsifier: soy lecithin; natural vanilla flavouring), cocoa butter, single origin cocoa paste: Ecuador, fructo-oligosaccharides (FOS), Probiotic Lactic Yeast (Turval B0399*).
Cocoa derivates amount: 60% min.
It is raccomanded to take one choco-tablet per day.
May contain nuts, lactose and milk proteins. Excessive consumption may produce laxative effects. Produced in an industry that uses soy, milk, nuts, wheat starch and their derivatives.
The content of lactic acid yeast is reported to the unopened and properly stored in a fresh and dry place (HR max 60%) between 12 and 20°C (not in fridge). Close the package carefully after use
Nutrition Facts
(mean values)
for 100 g
of product
NRV*
for unit
(tablet 10 g)
NRV*
Energy (KJ / Kcal)
2101
504
25%
210
50
3%
Total fat (g)
40
58%
4
6
– satured fat (g)
24
121%
2
12%
Tot.Carbohydrate (g)
39
15%
4
2%
– sugars (g)
0
0%
0
0%
Protein (g)
5
10%
0
0%
Salt (g
0
0%
0
0%
*NRV: Nutrient Reference Values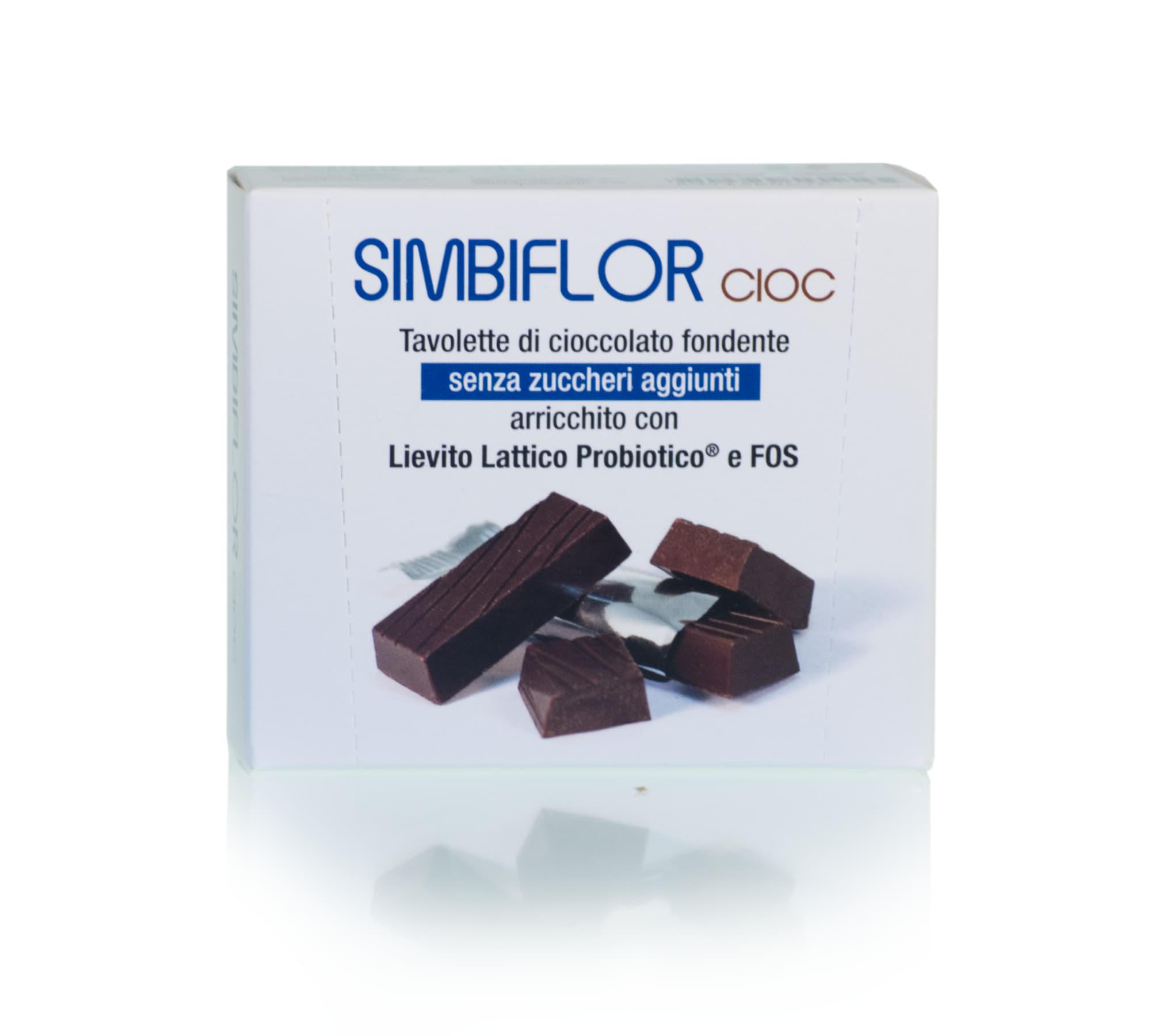 Richiedi informazioni su Simbiflor Cioc