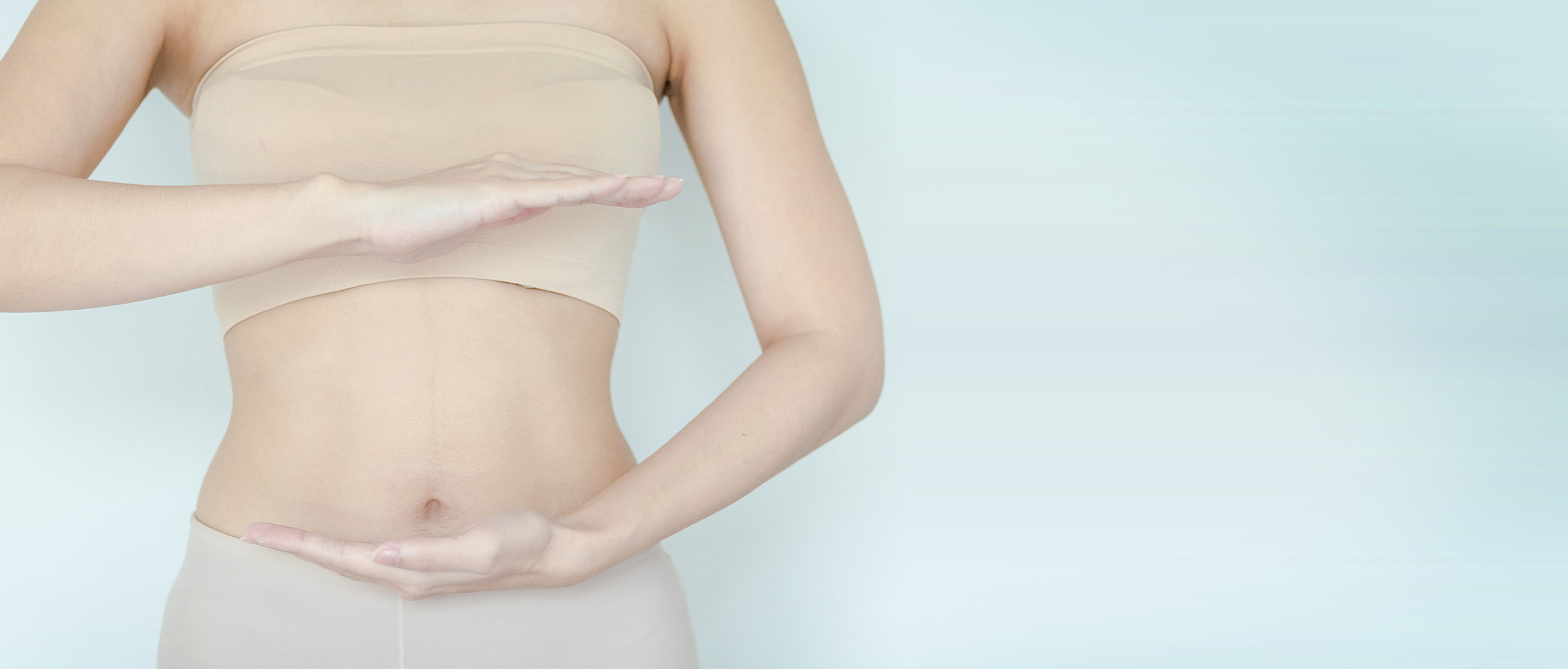 Simbiflor ®
Plus
Food supplement of Probiotic and Prebiotic useful to promote the balance of the intestina bacterial flora combined with FOS and Inuline.
Symbiotic food supplement (combination of food with Probiotic and food with Prebiotic), useful for the balance of intestinal microbial flora.
Packaging 8 sachets of 3,8 g - Net weight: 30,4 g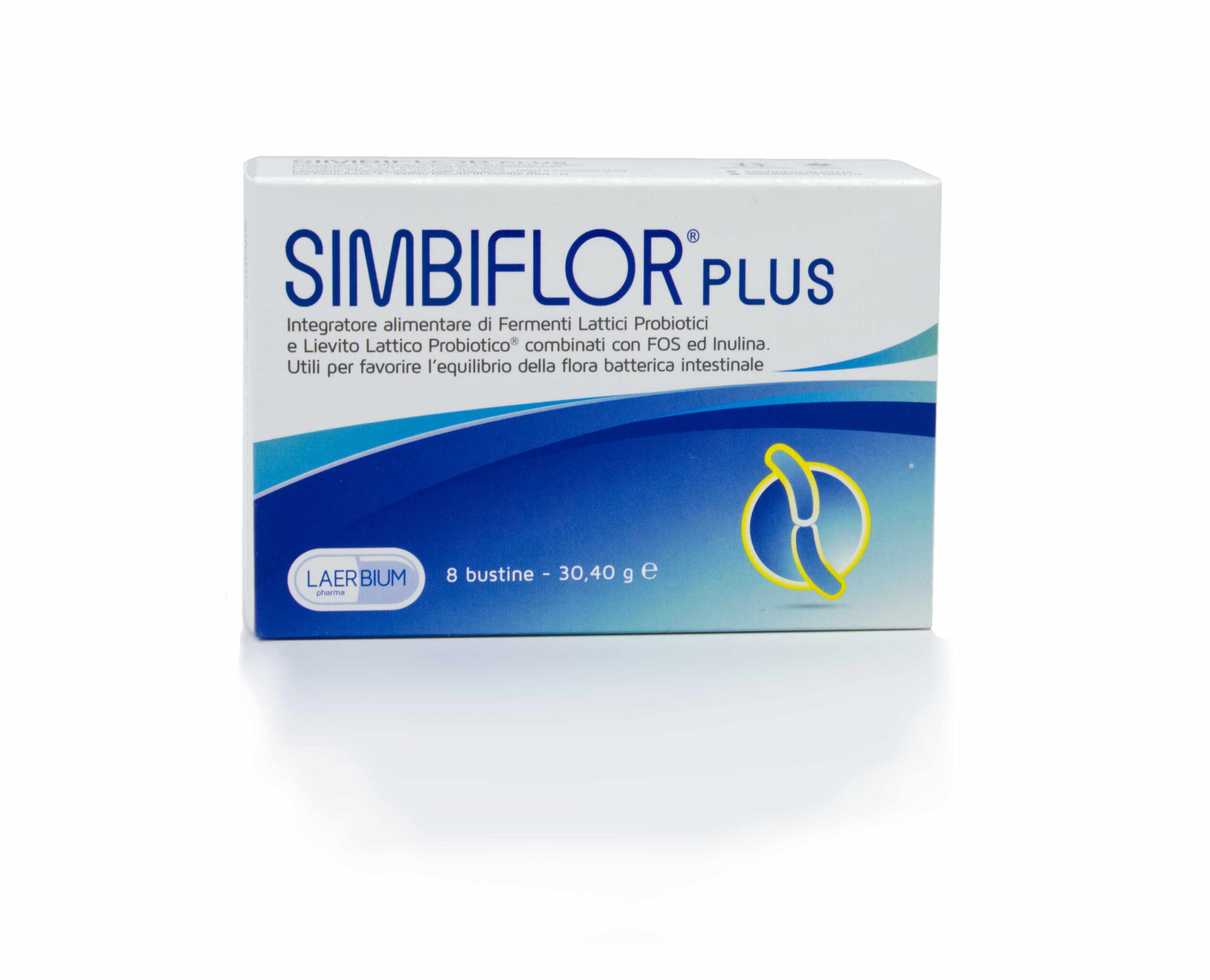 Short-chain fructooligosaccharides, inulin, a mixture of lactic ferments (PROBIO-TEC™ consisting of Lactobacillus acidophilus LA-5® DSM13241 and Bifidobacterium animalis subsp. lactis BB-12® DSM15954; maltodextrin), fructose, probiotic lactic yeast (Kluyveromyces marxianus fragilis B0399®, maltodextrin), anti-caking agent: silicon dioxide, flavourings.
It is raccomanded to take one sachet per day in a glass of water (100 ml about), preferably between meals.
Food supplements should not be considered a substitute for a balanced diet and a healthy lifestyle. Do not exceed the recommended daily dosage. Keep out of the reach of children  3 years of age or under. Store in a cool, dry place, away from light and direct heat sources. The expiration date refers to the product in a intact package, correctly stored.
GLUTEN FREE AND NATURALLY LACTOSE FREE.
Characteristic Element
Average content – daily dose (1 sch)
Lactobacillus acidophilus LA-5®
(DSM13241)
3,6 Mld UFC
Bifidobacterium BB-12®
(DSM15954)
1,4 Mld UFC
Kluyveromyces marxianus fragilis B0399®

0,1 Mld UFC
Fructooligosaccharides (FOS) 

1,44 g
Dietary fiber (Inulin)
1,20 g
(*) The content of lactic acid bacteria is reported to the unopened and properly stored, to a maximum ambient temperature of 25 ° C and 60% relative humidity. Are suggested to refrigerate under different environmental conditions.
Packaged in a protective atmosphere (nitrogen).

Italian Food Supplements Register (Ministero della Salute) - Code: 33632
Codice PARAF (base10): 905324808
Prezzo suggerito: 18,00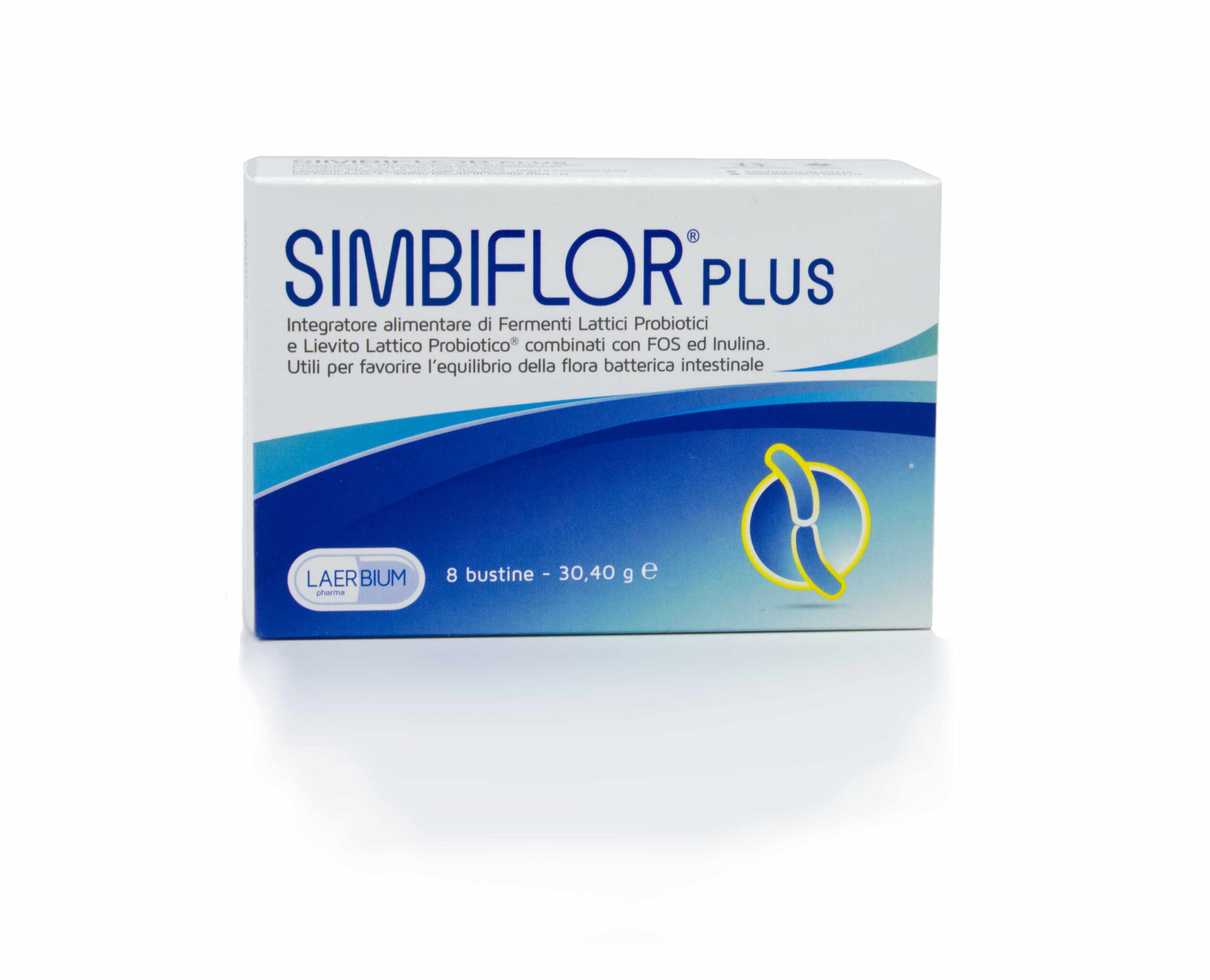 Richiedi informazioni su Simbiflor Plus